We have the largest inventory of used forklifts and equipment in Quebec, from several renowned brands in the handling sector.

Each machine is painstakingly inspected and then refurbished by our specialists to meet current standards before it is resold.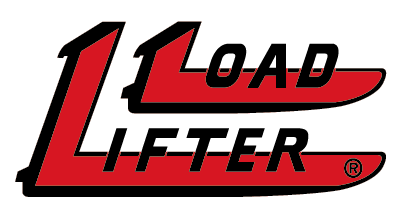 Load Lifter
Equipped with four-wheel drive, Load Lifter forklifts stand out for their exceptional performance during handling operations in demanding conditions. Their reputation is built on their recognized durability in areas such as construction, mining, agriculture, forestry, as well as in demanding industrial environments.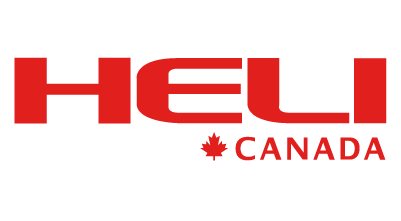 HELI Canada
Their increasing popularity in Quebec and Canada can be attributed to HELI's impeccable alignment with the demands of these markets. They triumph in all tasks, even during winter! Additionally, HELI distinguishes itself as the sole manufacturer offering a complete lineup of fully electric forklifts and handling equipment, powered by Li-ion batteries.

And you, are you more inclined towards gas or eco-friendliness?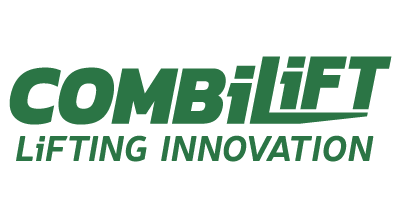 Combilift
Combilift provides an array of specialized and tailor-made products that empower companies across more than 85 countries to streamline their warehouse operations and material handling. Through innovative design and versatile features of these products, secure and efficient handling of lengthy loads is ensured. Every purchase of a Combilift product also entails customized collaboration with our clients to optimize and fully utilize their storage space, while catering to their distinct material handling requirements.

Find what you need quickly
Want to consult our experts?