With our HELI, Load Lifter and Flexi models, your operators get reliable, ergonomic and safe lifts at the best value for money. Increase your warehouse productivity while lowering your operating costs!

Why choose Techlift International's forklifts?

• A wide variety of models for a range of industries
Whatever your handling needs, we have the lift for you! Classic counterbalanced, rough terrain, narrow aisle or pallet truck: our models have the technical features for even the most specific applications. And all offering optimal safety!

• One of the largest inventories of new lifts in Quebec
We have more than 1,700 lifts in our warehouses. This is how we provide you with the right equipment when you need it, wherever you are in Quebec.

• Pioneering green technology
We are the exclusive distributor of HELI Canada, which has the widest range of electric forklifts and handling equipment. Powered by a latest-generation lithium-ion battery, these models provide emission-free handling with minimal mechanical maintenance.

HELI forklifts
HELI lifts owe their growing popularity to a design that's perfectly suited to the constraints of the Quebec and Canadian markets. No task is too tough, even in winter!
HELI is also the only manufacturer to offer a comprehensive range of fully electric forklifts and handling equipment using Li-ion batteries.

Whether you prefer gas or green power, there's a HELI lift for you!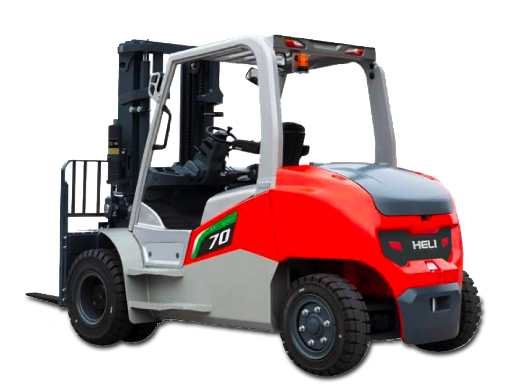 Our best-selling electric HELI models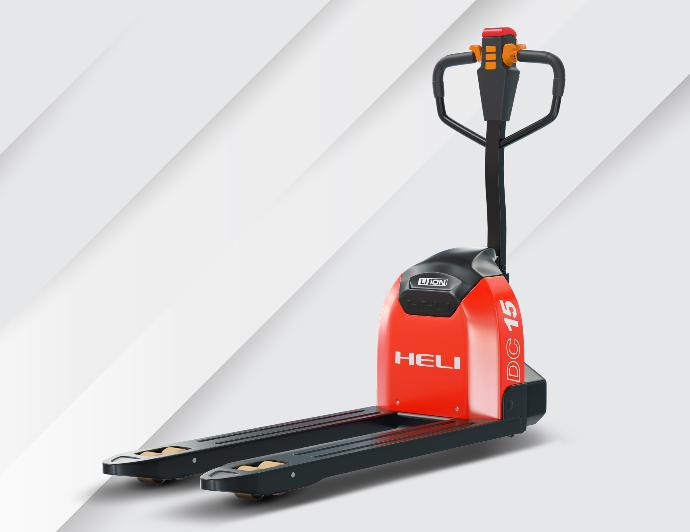 Pallet Trucks
Capacity: 3,300 to 4,500 pounds
Le transpalette électrique est l'équipement incontournable pour le transport de palettes sur de longues distances. Il est idéal pour le chargement et le déchargement des camions lors de la réception ou de l'expédition de commandes.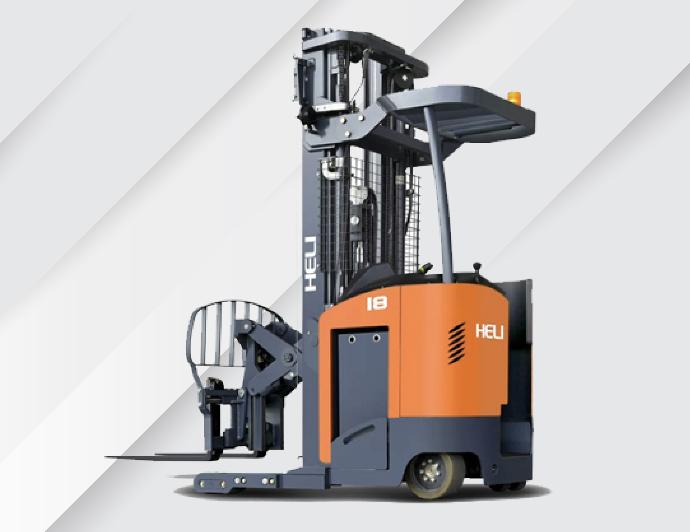 Narrow Aisle
Capacity: 3,500 to 4,000 pounds
The electric narrow aisle forklift is perfect for handling in tight spaces. It can even manoeuvre in aisles less than 10 ft wide while offering high lifting capacity.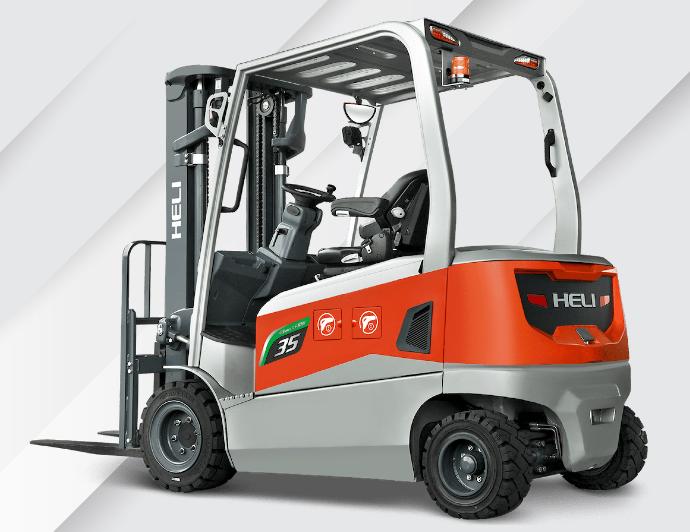 Counterbalanced
Capacity: 4,000 to 7,000 pounds
Counterbalanced forklifts can always be found in warehouses because of their versatility for loading and unloading freight, transporting in aisles and stacking pallets in warehouse spaces.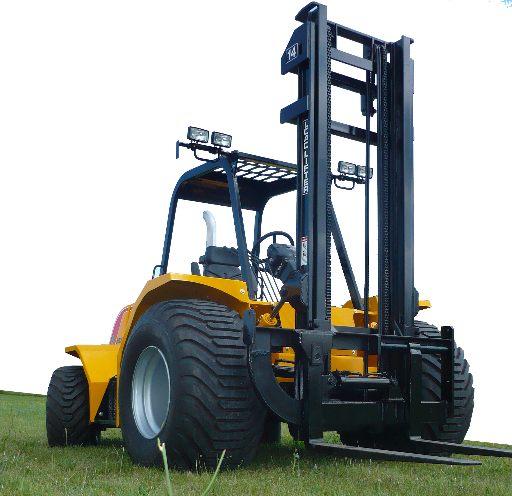 Load Lifter lifts
Equipped with four-wheel drive, Load Lifter forklifts excel at handling tasks in difficult environments. They are prized for their reliability in the construction, mining, agriculture, wood and forestry sectors as well as in industrial activities on difficult terrain.

Put them to the test and see!
UP TO 50% EXTRA
STORAGE WITH COMBILIFT

Established in 1998, Combilift offers a wide range of specialized, custom-made products that help companies optimize their storage space and material handling in more than 85 countries. The design and multi-directional capabilities of these products make handling long loads safer and more efficient. Each purchase of Combilift products also includes a personalized collaboration with our clients to optimize and maximize their storage space and to meet their unique material handling needs.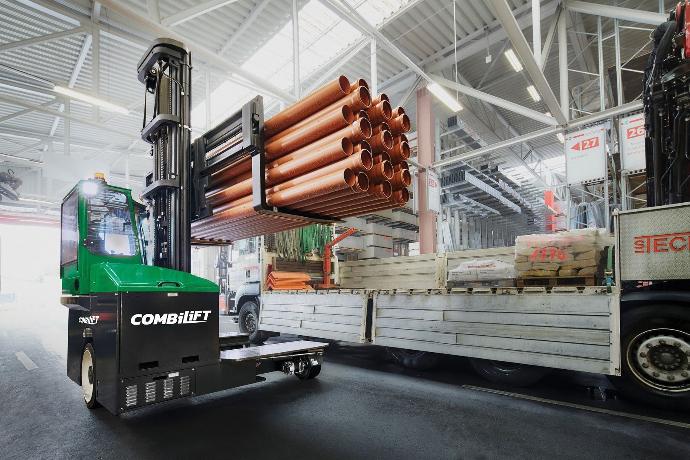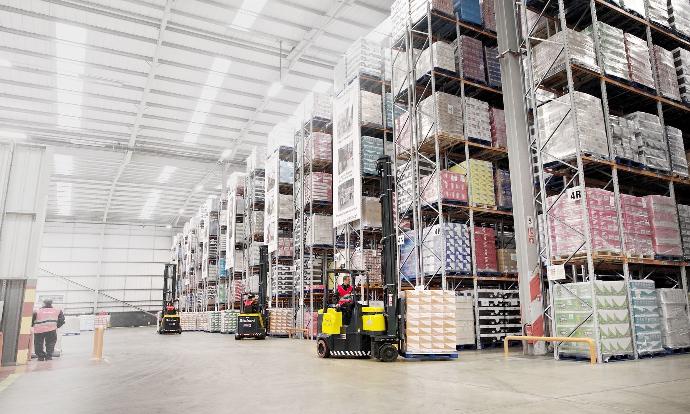 Optimizing your warehouse
THE MULTIPURPOSE ARTICULATED FORKLIFT

Aisle Master forklifts offer unparalleled gains in your storage space. With its articulated mast, clients who have chosen AM forklifts have been able to reduce their aisles to 5 feet and 6 inches in width. With the collaboration of our team and the logistics experts at Combilift, the reduction in material handling space required by Aisle Master forklifts increases storage capacity by at least 25% without the need for costly move or expansion.


Flexi lifts
Flexi forklifts fit the specific needs of warehouses with particularly narrow aisles (6 ft) with high storage height. The unique articulated front section, combined with its lifting power, gives you more options for handling your pallets in tight spaces.

Optimize storage in your warehouses with Flexi!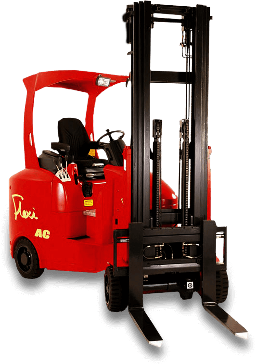 Have you found your ideal forklift?
Have questions about a specific model?


Our experts are here to advise you.