Greater manoeuvrability, enhanced lifting capacity, better grip on freight: the right attachments will boost the efficiency of your work!

No matter how specific your logistics or handling needs, we are here to advise you on the attachment that will make all the difference. We have one of the largest inventories in Quebec, so we can quickly deliver forks, fork extensions, clamps, rotators, hoppers, sweepers and other attachments.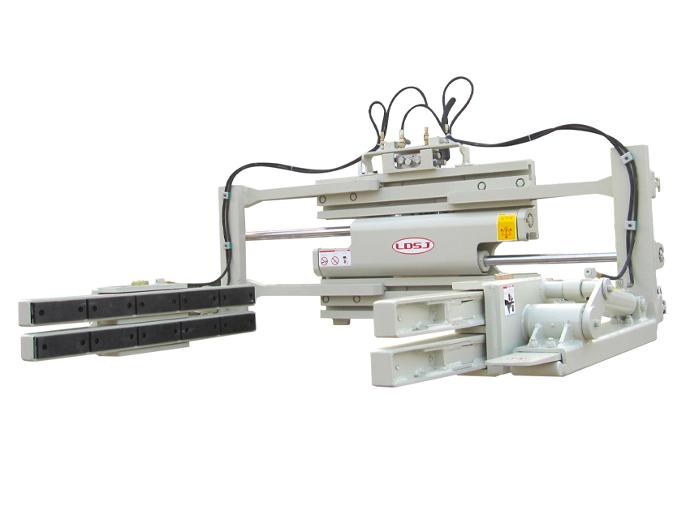 HELI (LDSJ)

The best value for money on the market

Distributor of forklifts designed for Canadian warehouses, HELI Canada offers a wide range of attachments (LDSJ) for electric handling equipment. We have all the attachments you need to increase efficiency and stay on budget!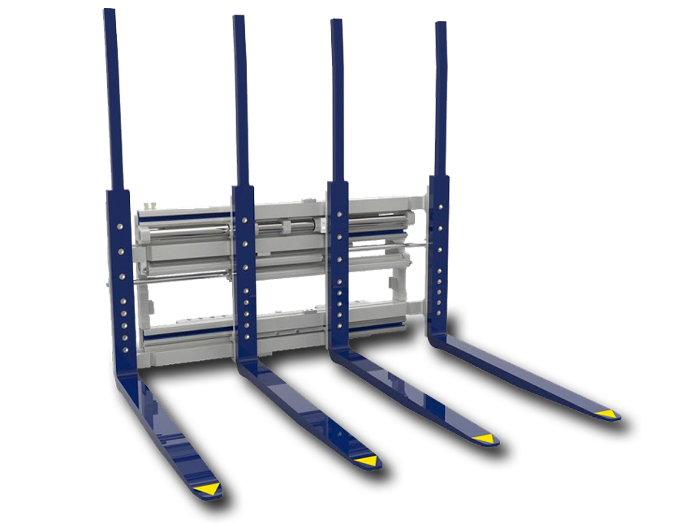 CASCADE
The world leader in warehouse equipment attachments

CASCADE offers a wide range of high-quality attachments compatible with most forklift brands to push, pull, grip, lift, move sideways and pivot almost any type of load.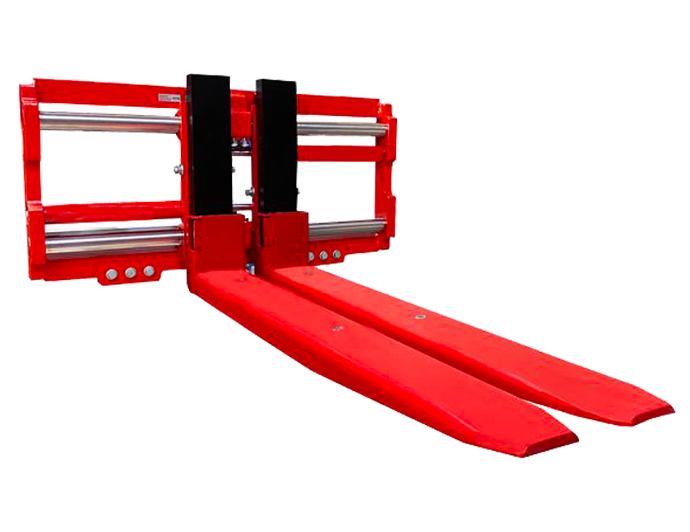 BOLZONI AURAMO

High quality products for industrial handling

BOLZONI AURAMO has unique expertise in equipment for forklifts, forks and lift tables. Its range has had a reputation for reliability and quality for over 20 years.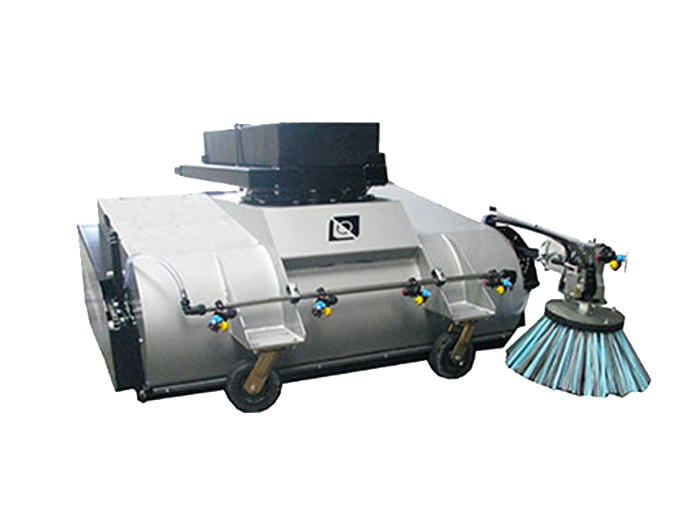 Emily Clean
The practical and fully autonomous tool to keep your warehouses clean
​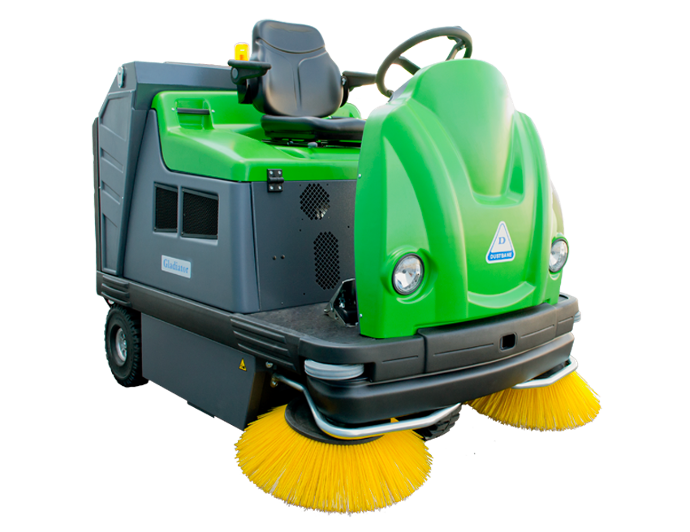 Dustbane

DUSTBANE offers a comprehensive range of floor scrubbers and sweepers for a simplified cleaning process. Its durable products are both robust and environmentally friendly.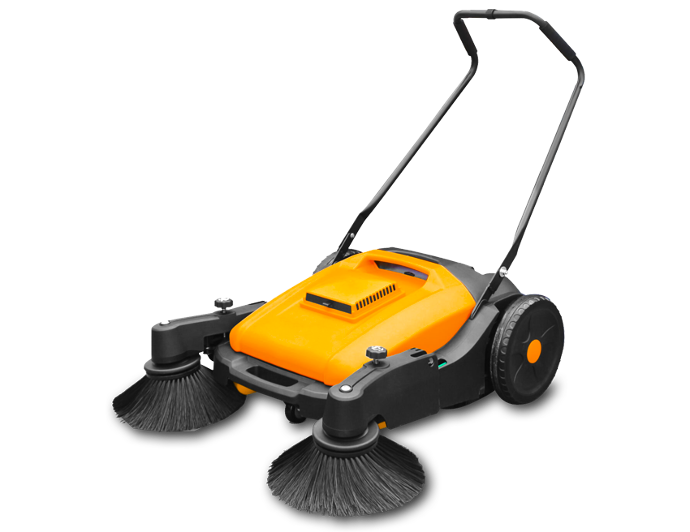 Manual Sweeper

Do you prefer a manual sweeper for optimal cleaning at your store or small warehouse? Suitable for both narrow aisles and larger surfaces, this sweeper gets the job done, no matter what needs to be picked up.
​
Do you need an attachment right away?

Fill out our form.
Our experts will contact you to find the right attachment for your use and your budget.

You can also reach us at 1 833 TECHLIFT