FIND AMAZING DEALS.

We've added all the models currently on promotion* at Techlift.
This page will be continually updated as models are sold, promoted or cleared.

*PDI and transport not included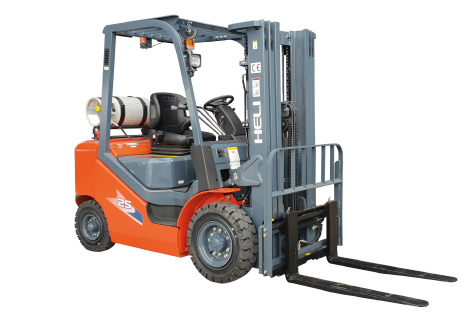 IC counterbalanced forklift - Pneumatic
PROMOTION 27 995$
Product name: CPYD25-KU1H ou M1H
The classic for indoor/outdoor operations. Our "5000 lbs" are the best companion for all forklift operators.
Kubota or Mitsubishi engine available.
Call 1 833-Techlift to speak to a team representative.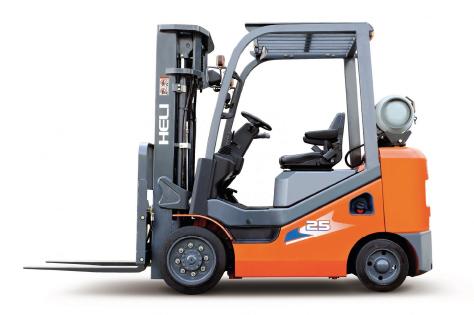 IC counterbalanced forklift / Cushion
Product name: CPD35 - G3GE2DLI
Straight from the HELI Canada warehouses, they'll be your constant ally.
Kubota engine available.
Call 1 833-Techlift to speak to a team representative.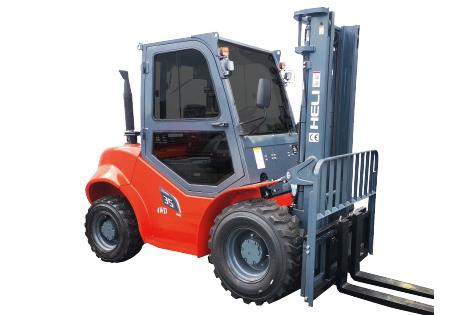 Rough Terrain 4x4
PROMOTION 67 500$

Product name: CPCD35-KU5Y4G3
This is no ordinary pneumatic forklift. Here's HELI's vision of a high-performance 4x4.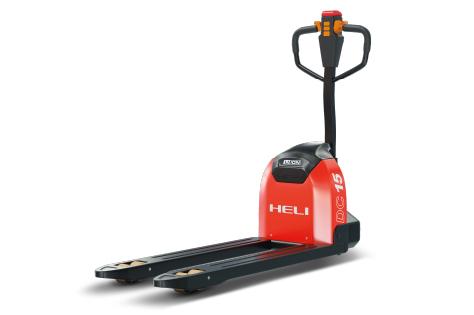 Electric Pallet truck
PROMOTION 2 395$

Product name: CBD15J-LI3
The LI3 ensures effortless productivity, as it is totally electric. Its LITHIUM battery recharges in just 2 hours.

Download the data sheet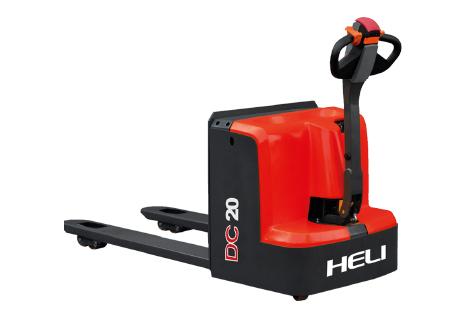 Walkie pallet truck
PROMOTION 3 750$
Product name: CBD20J
This compact vehicle is ideal for a wide range of indoor applications.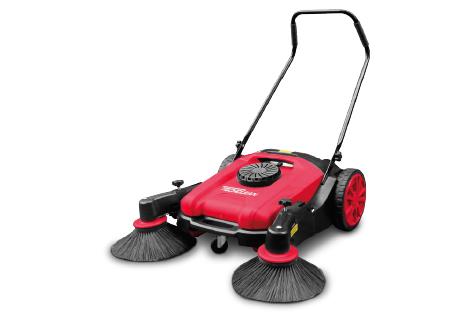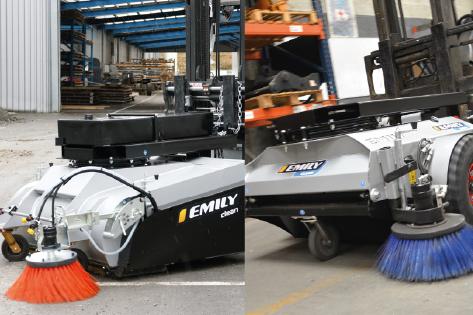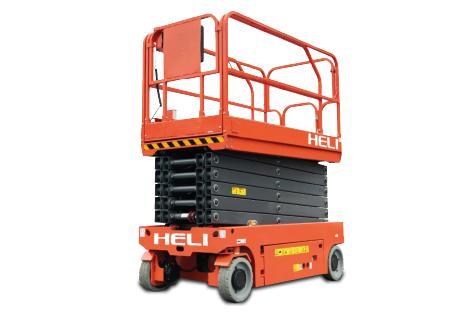 Scissors lifts
Product name: JS0607E
Extremely multi-purpose, the HELI scissors can be used for many types of work, such as building maintenance, renovations, construction and the installation of electrical systems.

Click here for more information
Class VI and V and specialized uses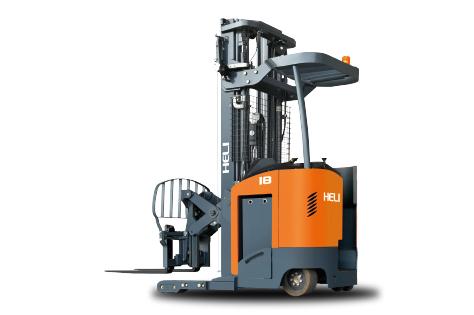 Narrow aisle forklift

Product name: CQD18X1-GB2RLi
The Heli narrow-aisle reach truck is designed for efficiency, safety and ergonomics. Unique features allow you to design the most efficient machine for your business.

See technical data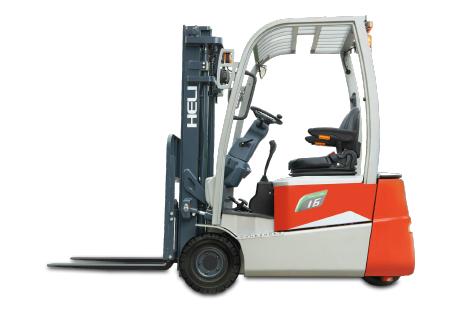 3 wheels Electric forklift
Product name: CPD15/16/18/20SQ
HELI Three wheels forklift provide a tighter turning radius, ideal for narrow interior shelving and narrow aisles.
The lithium battery gives you peace of mind, as it requires no maintenance.
Click to see technical data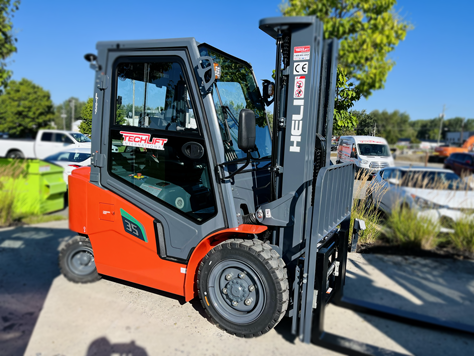 Lithium Forklift
Product name: CPD35-GB2Li-M
This powerful forklift features a lithium battery for continuous high-level operation and productivity. This type of "energy" minimizes maintenance and its short recharging period means you can use the truck to its full potential at all times.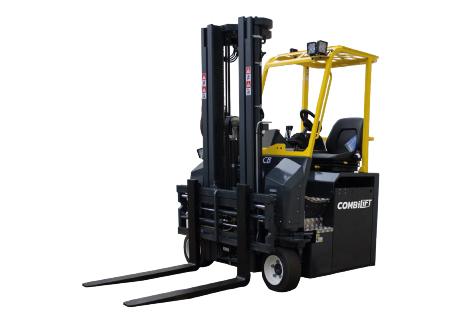 Multidirectional forklifts
Product name: Combi-CBE 6000
Combi-CBE 6000 is a multidirectional forklift designed for the safe handling of long loads pallets.

Click here to download the data sheet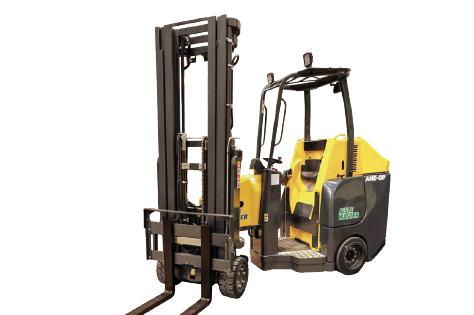 Order picker

Product name: Aisle Master 44WE-op
Store 50% more with the Aisle-Master order picker. When your company is faced with a lack of space, you generally have two options: either expand your current warehouse, or acquire a new Aisle-Master order picker.

To find out more, click here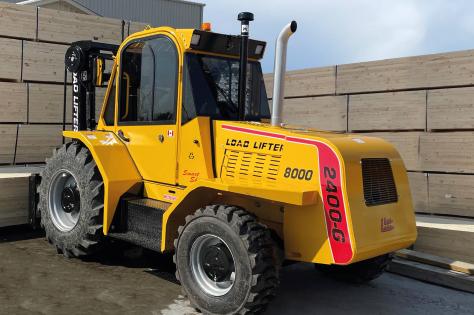 Rough terrain Load lifter

Product name: 2200-2400 G SERIES
Load Lifter, through Techlift, offers you a powerful forklift that delivers high performance in lumber yards and other industries where capacities from 6,000 to 12,000 lbs are required.
Unlike some competitor models, it features a fully component-based drive train, making it easy to maintain each component. This feature is standard on all Load Lifter rough-terrain forklifts.

Download now
Meet the Techlift team
Are you looking for exceptional service and the best value for your forklift? Only Techlift can offer you the full range of services, parts and support in all industrial segments. We have one of the largest forklift inventories in Quebec, and we stock all the parts you need.

Do you have a fleet of forklift trucks and would like an ally to maintain them? We specialize in industrial fleet management, with a rental service at preferential rates for our customers. Never again be caught without a forklift due to breakage or breakdown.

Thanks to our close relationships with suppliers such as HELI Canada and Combilift, we have a national network enabling us to offer you exceptional service wherever you are in Canada.

Based in Quebec, our teams are proud workers at your service. With well over 100 employees, we've been thinking bigger and bigger for over 18 years.
Want to know more about our corporate values?
click here (french document only)
Have a question? Request a quote?
For a quick answer, please call 819-388-6854.
Otherwise, fill out this form and one of our representatives will get back to you shortly.