Do you need a versatile forklift right away?​

Prix sur demande, en fonction du modèle et des équipements sélectionnés.
Démo 2021 à partir de 26 500$ : Financement 0% sur plusieurs modèles 2022
Simplified forklift fleet management
Our experts keep your warehouses rolling smoothly!

Need equipment, advice or technical support?


Get the best price on a Load Lifter forklift purchase or rental
This all-terrain lift is up to any challenge!


Emily Clean: the autonomous industrial sweeper

The practical and fully autonomous tool to keep your warehouses clean

Précédent
Suivant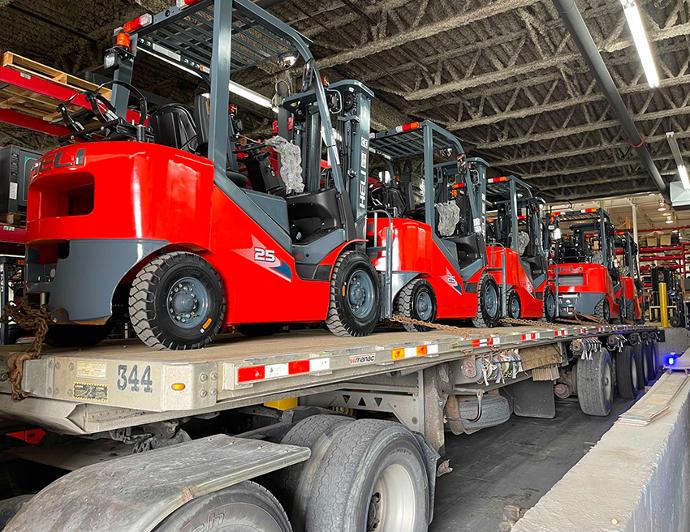 Enjoy hassle-free fleet management by entrusting it to our expert mechanics, on site year-round in your warehouses.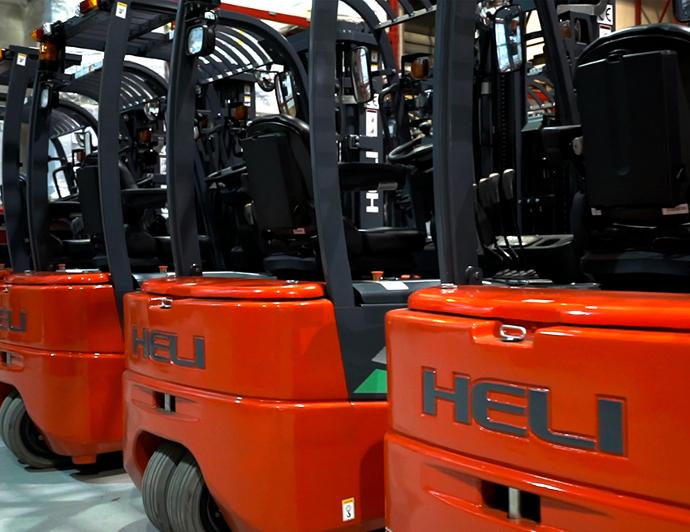 Find your ideal work tool from our wide range of new equipment from leading brands, with loading capacities from 1,000 to 100,000 pounds.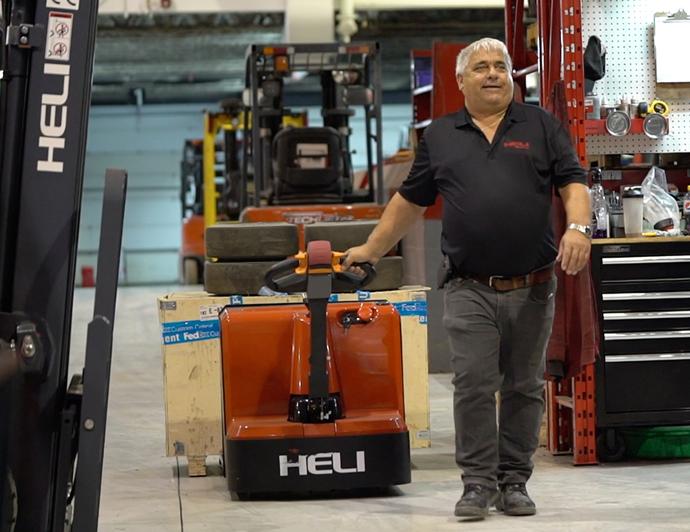 Benefit from the largest selection of used handling equipment in Quebec from a range of brands, meticulously refurbished by our expert mechanics.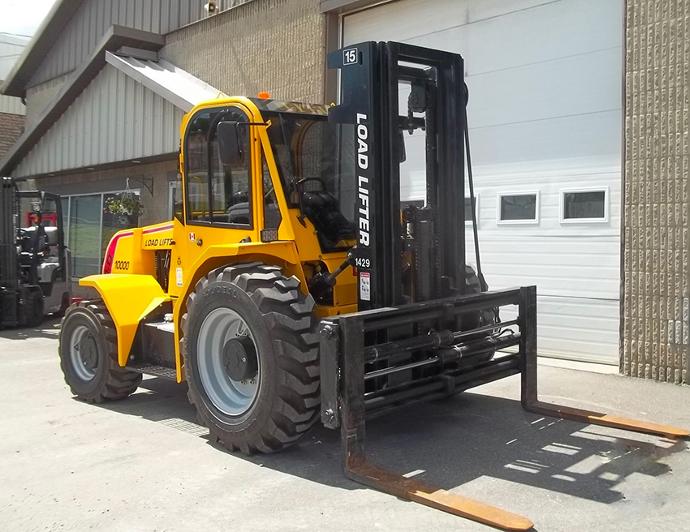 Quickly rent a high-quality piece of equipment or attachment to handle work overloads, outages or mechanical failures.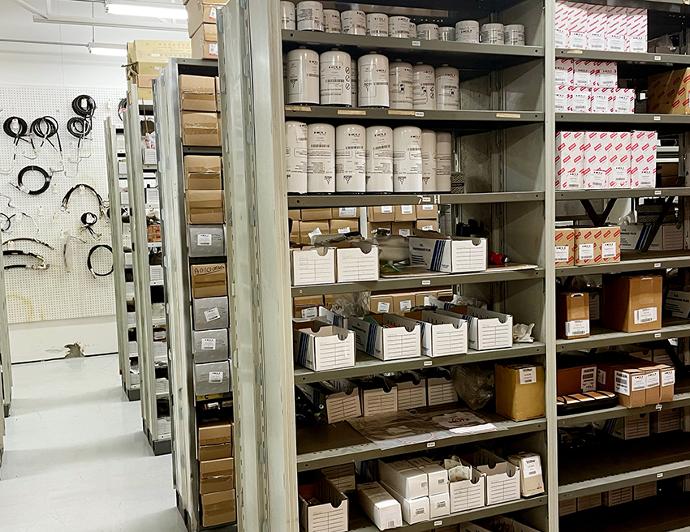 Make your warehouse equipment more versatile and efficient by choosing high quality attachments tailored to your activities and budget.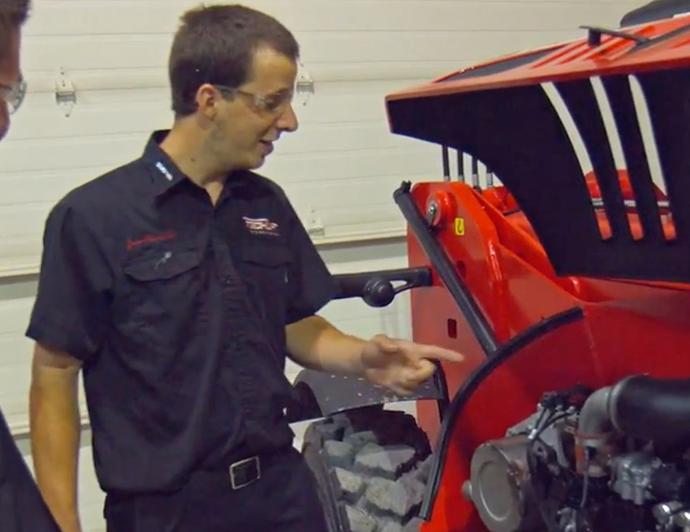 Get back to work quickly after a breakdown by entrusting our experts with finding your replacement parts, regardless of the brand of your forklift.

Partner to medium and large industrial companies in Quebec
Techlift International is the forklift fleet management expert. Our mission? To offer you latest generation equipment at the best price, with hassle-free maintenance.

Our devoted experts across the province are there to find solutions to all your logistics and handling challenges.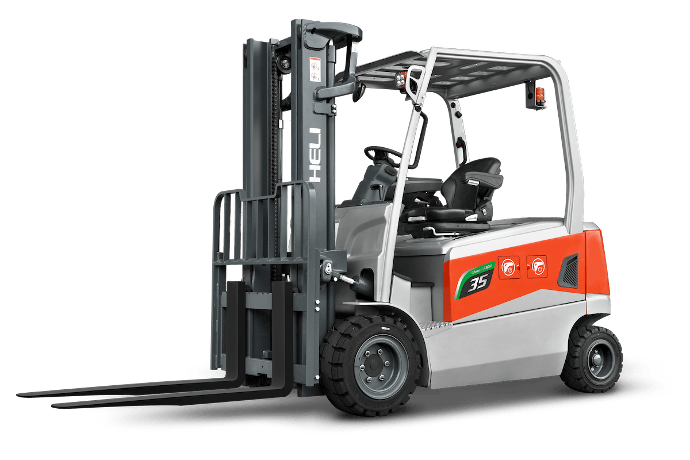 Do you want to join a growing, dynamic company? We're looking for mechanics, technical experts and administrative staff.

Independence, stable employment, benefits and team spirit are all part of the Techlift experience!

Consult our vacancies